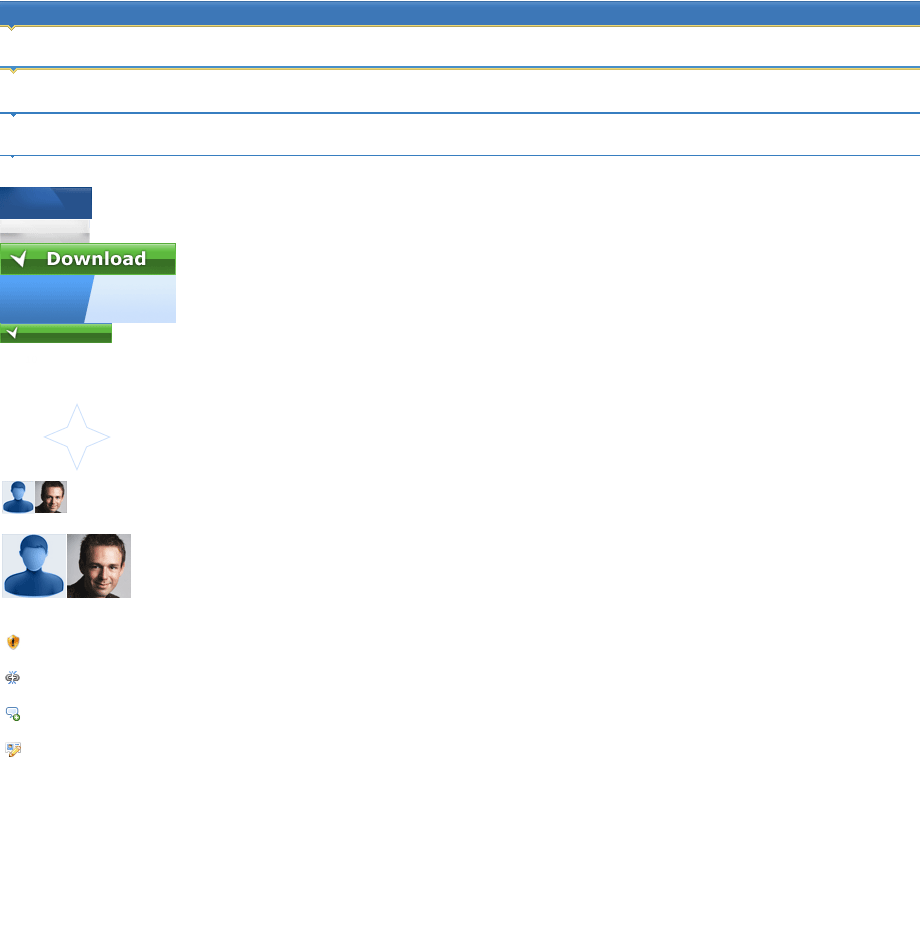 Specifications

Publisher's Descriptions
The Surveyor is a tool to easily and quickly put your research questionnaires on the web. The new version of The Surveyor gives you unparalleled survey creation abilities and multi-platform, multi-database deployment.
With The Surveyor, you can create as many survey questions on as many survey pages as you like, with as many skip patterns and response checks as you want. All your question types and presentation formats can be mixed on the same page. If you want to move a question to another page, just tell The Surveyor which, and it will be there immediately. You can also move all questions from one page to another at once!
The Surveyor is designed for easy and fast creation of web surveys and for export of the data you collect to analysis programmes, like SPSS. It also helps you rapidly clean up your data, to minimise respondent errors and transcription errors before the data are analysed.
Surveyor can be used on either the Macintosh or Windows platforms. You can even transfer your questionnaire data from one platform to another, so that someone on the other platform can work on your questionnaire. The data collection using the web is supported on Macintosh, Windows, and Linux platforms from the WebSTAR, Apache, or IIS web server software. The data collection is in MySQL by default, but can be in any ODBC/JDBC SQL database. In all, The Surveyor has you covered.
System Requirements
PPC, Mac OS 8.6 or later. For best performance, we recommend a G4 with at least a 1GHz processor. Under Mac OS 9, The Surveyor requires a minimum of 13MB RAM, 40MB is recommended (using more than 40MB will not speed things further). Due to Java limitations, a simple text editor that can replace Line Feed characters with Line Feed/Carriage Returns is needed. We recommend BBEdit from BareBones for quick, easy, and effective html file editing. A monitor with 1024 by 768 pixels is desirable. Requirements for web server deployment: WebSTAR or Apache, and Lasso 6 or better. Please see the WebSTAR site for information about the WebSTAR server and OmniPilot for details about Lasso. A database engine to data collection is required. This may be any engine supported by Lasso. Automatic support is supplied for LassoMySQL and MySQL.
Do you like The Surveyor
The Surveyor Disclamer
Please be aware FindMySoft.com accepts no responsibility for the file you are downloading. The same applies to the information provided about the software products listed.
We do not allow the inclusion of any The Surveyor serial, keygen or crack and we disclaim any liability for the inappropriate use of The Surveyor.
FindMySoft advises that The Surveyor should be only used in accordance with the rules of intellectual property and the existing Criminal Code.
For your own protection ALWAYS check downloaded files for viruses.
Popular News
The social Plants vs Zombies Adventures game is now available on Facebook. Trust me, this is a game you'll want to play!
And Yahoo!'s CEO Marissa Mayer promises not to screw things up. Still, thousands of users started migrating to other platforms after the acquisition was announced.
Your Rating
Popular Mac Software
Become A Fan!
Link To Us!
The Surveyor
HTML Linking Code